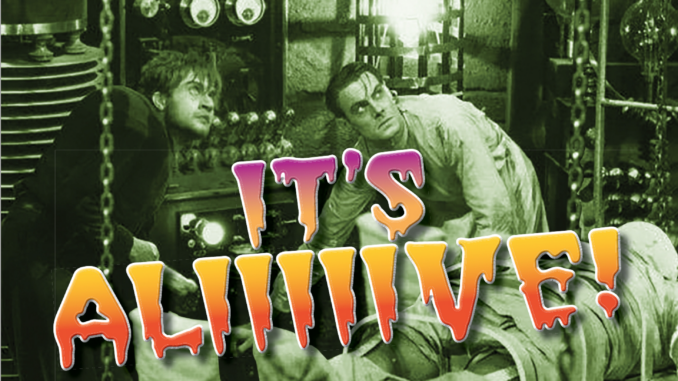 Here is your Summer 2021 issue of the Driving Light! Simply click on the link below to launch the document. 
Once you've opened the newsletter, you can zoom in or out, or navigate through the pages with a click on the directional arrows. The web links for our advertisers and articles are active, so more information is just a click away. Also, if you would like to contact any of the Buckeye Chapter Officers, a simple click on their address will create an email for you. 
Don't miss our Save the Date notice for the 2021 Buckeye Chapter Drivers' School at Mid-Ohio; President Mark Arnold's preview of upcoming events, and an event you wouldn't want to share; a first-person report from a Buckeye who was a BMW CCA Car of Your Dreams Raffle winner; Lance White's very special recognition; a photo review of the closing of the Genesis show at the Foundation; Tim's excellent adventure #273; Mark Arnold's look back at another great season of iRacing; and area news and election results from both our continuing, and our newly-elected, area governors!
The Driving Light is available ONLY in electronic form, so this makes it all the more critical that if you should change your email address at some point, you make sure to update your address information on BMWCCA.org, so that you may continue to receive your indispensable Buckeye Chapter news and information, as well as other online communications from the BMW CCA.
The Driving Light Summer 2021 issue:
Thank you for your continued support of the Buckeye Chapter and the BMW CCA. Wishing you a mask-free and healthy summer of BMW fun!
BMW CCA Buckeye Chapter Driving Light