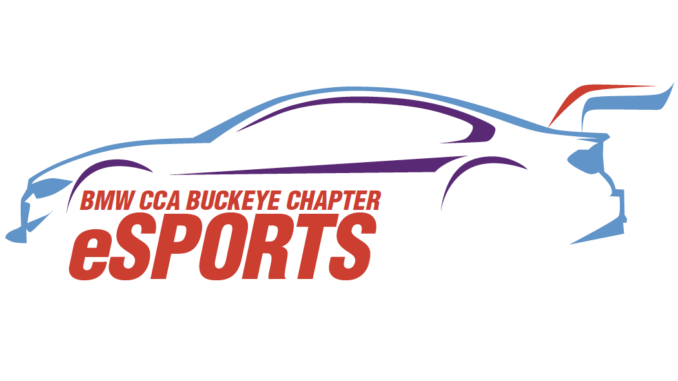 To anyone interested in getting started with iRacing, the next season of the buckeye chapter iRacing league kicks off tonight at 8pm.
This season we will be driving gt4 cars (bmw m4, porsche cayman, and mclaren 570S) on a variety of road courses.
No experience necessary. For Season 4 we are mirroring the IMSA Pilot Challenge. All who are interested should register here: 
https://members.iracing.com/membersite/member/LeagueView.do?league=5084
We have a lot of great people that can talk hardware, software, and even driving lines in the game. All levels of experience are welcome! If you are interested in joining but need some assistance, please reach out to us at esports@buckeyebmwcca.org and we would love to help.
Season 4 Details
Reg End/Launch At      Track
2021-03-15 8:00 PM    Sebring International Raceway
2021-03-22 8:00 PM    Lime Rock Park
2021-03-29 8:00 PM    Circuit de Barcelona Catalunya
2021-04-05 8:00 PM    Sonoma Raceway
2021-04-12 8:00 PM    Phillip Island Circuit
2021-04-19 8:00 PM    Virginia International Raceway
2021-04-26 8:00 PM    Brands Hatch Circuit
2021-05-03 8:00 PM    Long Beach Street Circuit
We had a lot of people tune in for the 2nd tech talk covering sim racing with Matt and Mark. In case you missed it, here is the recording and slides of the tech talk.