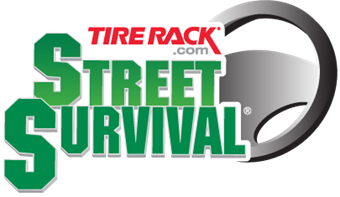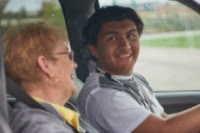 A Tire Rack Street Survival school is coming to your area!
"It's about more than driving. It's about living."

· Location ·
Saturday, 

June

 9th, 2018
· Host ·
Buckeye Chapter BMW CCA
Local Contact: Jaynee Beechuk
513.607.6569
Tire Rack Street Survival office:
864.438.2060
The Tire Rack Street Survival® school is a safe teen driving program designed to go beyond today's required driver education and give teens across the U.S. the driving tools and hands-on experience they need to become safer, smarter drivers. The school provides trained and qualified in-car driving instructors as well as a valuable classroom experience for each student.
This school is open to permitted or licensed drivers ages 15-21.
If you are unable to join us, PLEASE forward this message to someone who can!