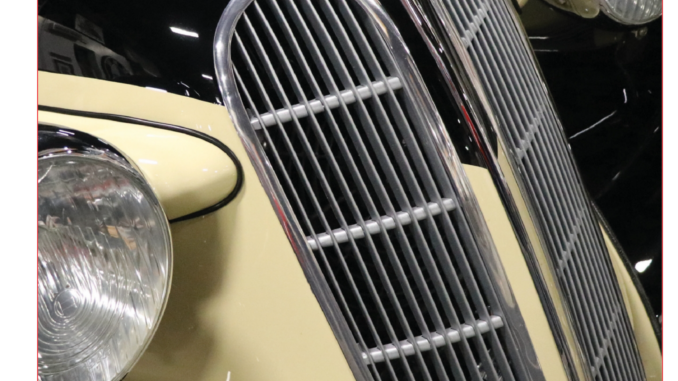 Dear Friend of the Foundation,
On behalf of the BMW CCA Foundation Board of Trustees, I would like to welcome you to Issue 4 of the Foundation Forum! We have created this online newsletter to keep you up-to-date on all the Foundation's events and activities, including the Library, Archives, and Museum, current and future exhibitions, the Ambassador program, and the latest news from Tire Rack Street Survival. We are also very pleased to welcome famed BMW racer, TV announcer, and bon vivant David Hobbs to our list of contributors! Simply click on the link below to launch the document.
Once you've opened the newsletter, you can zoom in or out or navigate the pages with a click on the directional arrows. The links for websites, videos, podcasts, and email addresses are active, so more information is just a click away.
I hope that you'll enjoy this publication. This will be a quarterly newsletter, so please add this email to your contacts to ensure you will receive all future issues.
Foundation Forum Issue 4:
online.publicationprinters.com
Foundation Store: bmwccafoundationstore.com
BMW CCA Foundation
190 Manatee Court, Greer, SC 29651
(864) 324-1919
Contact us: info@bmwccafoundation.org
Website: bmwccafoundation.org