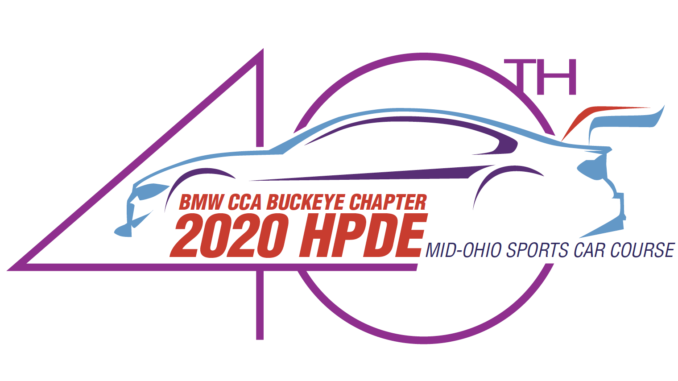 If three days of track time at Mid-Ohio isn't enough, join us in a celebration of our 40th HPDE anniversary and the lives of two special members who were key to the success of our schools.
Safet Hatic and Buddy Dornette both passed away earlier this year and we want to remember them in a way that means a lot to us, and their families. 
Join us on August 21, 22, and 23, 2020, at Mid-Ohio Sports Car Course. Due to COVID-19 challenges we will run the following format this year:
->C-level (some track experience, preferably at Mid-Ohio) will receive a lead/follow instructor for the weekend
->Solo B and solo A students are invited and run groups be determined based on experience and type of car and are invited to join Friday
->Unfortunately, we are not accepting novice drivers this year due to complications with COVID-19 guidelines
->We are NOT hosting an ITS (Instructor Training School) now. Please sign up as a Solo A student instead.
Masks and appropriate social distancing will be required throughout the event including group meetings, classroom and other in-person activities. Waivers and details will be online.
We will host a dinner Saturday night (included in your registration fee) at the host hotel and will adhere to state and local guidelines.
The Quality Inn in Belleville is almost fully booked, but there is still room at Comfort Inn/Splash Harbor across the street and at the Hampton Inn, just one exit north.
Please join us for a terrific weekend. Please come and have fun driving the world-famous Mid-Ohio Sports Car Course. And help us celebrate the lives of two incredible friends - Safet Hatic and Bud Dornette!
REQUIRED FORMS and INFORMATION
COVID and TRACK WAIVERS