Columbus Area – Holiday Party / 2019 Elections / Social Event
January 24 @ 7:00 pm

-

9:00 pm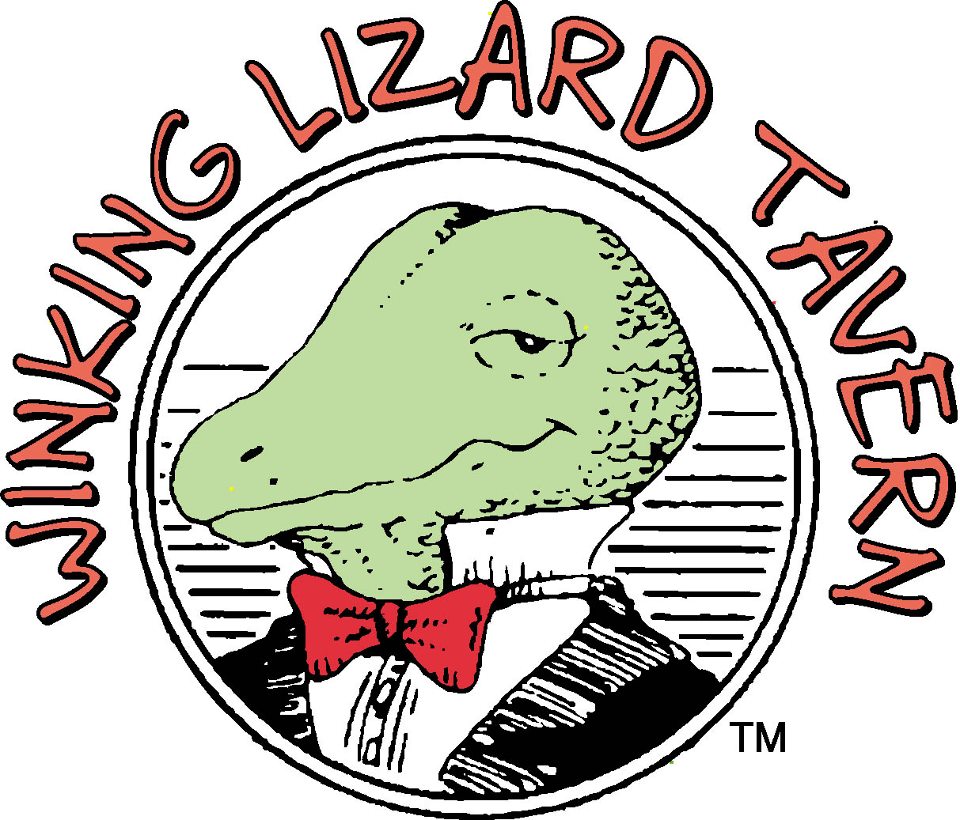 Columbus Area BMW CCA Members,
January's meeting / belated Holiday Party / 2019 elections will be held on THURSDAY, JANUARY 24th at 7:00pm at the Winking Lizard on Polaris Parkway in Westerville.  
The Winking Lizard
469 Polaris Parkway
Westerville, OH  43082
This month we have arranged for a deluxe appetizer buffet for the members to give everyone a chance to socialize and participate in the 2019 Columbus Area elections.  However, as usual, alcoholic drinks will be on your individual tab.
Regarding the 2019 elections, I (Mike) have decided to step down as Columbus Area Governor after this month.  We at least one member who has expressed interest in taking the role going forward, but any member with a strong desire to lead the Columbus area activities in 2019 is welcome to nominate themselves for the position. If you plan on attending ANY meeting this year, this will be the one to attend.  Please email me if you have any questions about the role, columbus@buckeyebmwcca.org.
We hope to see everyone there!
Regards,
Mike and Chuck