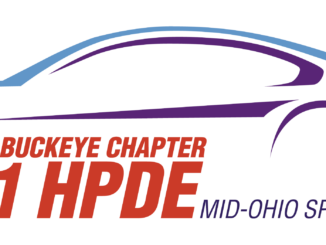 The 2021 High Performance Driving Event Information has been published!! Check out the Driving Events page for all the details!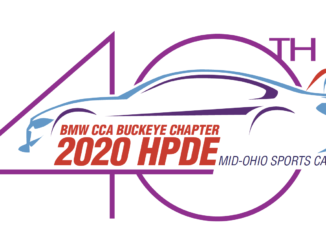 If three days of track time at Mid-Ohio isn't enough, join us in a celebration of our 40th HPDE anniversary and the lives of two special members who were key to the success of our […]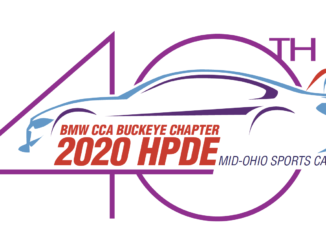 HPDE 2020 participants! We're in the process of updating to our plans for this year's HPDE due to impacts caused by the Pandemic. Watch this space for more details.